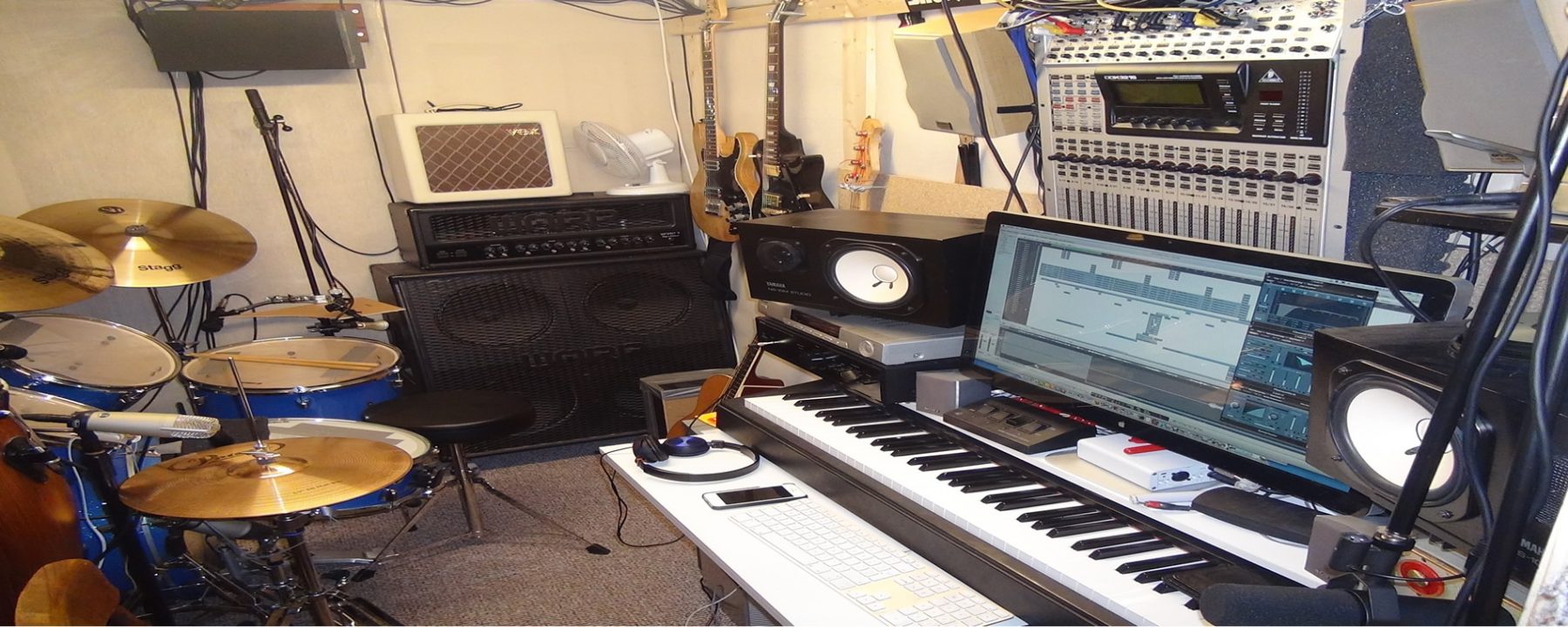 Having started off in music at 7 years old, Lex pursued various avenues from an early age to improve on his skills within the performance and writing aspects of music. His ability to sing and play multiple instruments along with rudimentary music theory and composition studies has given him the tools to create on a varied and industrious scale.
Heavily influenced by a wide spectrum of genres, his ability to create and write to any particular style shines through the published works and personal song archives over the many years of writing.
With major label covers achieved through independent music publishers, Lex has proven that he now has the creative prowess to go on to achieve greater things than ever before.
To get in touch with Lex, please use the contact form on this website here »»
---
Lex James is based in London and is also a PRS/MCPS member. Lex currently has a small catalogue of individual song deals with a UK Independent Music Publisher.